In my last post I discussed the ongoing litigations between Apple and Samsung, specifically in relation to  standards-essential patents.
It has now been announced that the EU Commission has launched a formal investigation into the 3G licensing practices of Samsung and the alleged contravention of the "irrevocable commitment it made to the European Telecommunications Standards Institute (ETSI)."
The Agreement on Trade Related Aspects of Intellectual Property (TRIPS) requires signatory states to ensure that their national patent legislation obliges patent rights holders to license, on fair, reasonable and non-discriminatory terms (FRAND) their standard-essential patents.
Yet Samsung has asserted a standard-essential 3G patent against Apple, and as a result the Commission is investigating to ascertain whether this is an anti-competitive practice in contravention of Article 102 EU, which prevents the distortion of the common market by an abuse of an entity in a dominant position.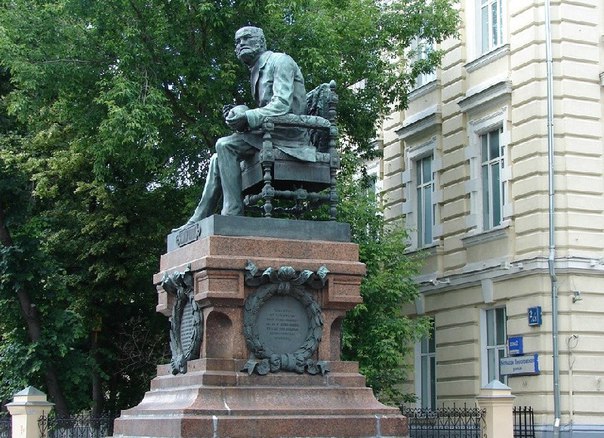 A notable feature of this investigation is that it was not (apparently, or at least publicly) requested by Apple, which is the usual sequence of events in circumstances such as these: the Commission is acting entirely on its own initiative.
The instigation of this investigation demonstrates to the commercial world that the mechanisms in place to protect the consumer and to further the aims of the EU Treaties in maintaining the single Community market really do have teeth. Whether Samsung will be bitten remains to be seen, although it is hard to see how it can be avoided.
As yet, Samsung has not commented on the news, and it remains to be seen if the parties even attempted to negotiate a licence in line with the FRAND obligations.
For the telecommunication industry, lawyers, patent attorneys and policy makers alike, this will be an interesting process to watch, and one which could have significant implications for FRAND, competition law and the plethora of patent litigation that is currently battering the telecommunications market.
{ 1 comment }